HIV Viral Load Testing
HIV Viral Load Testing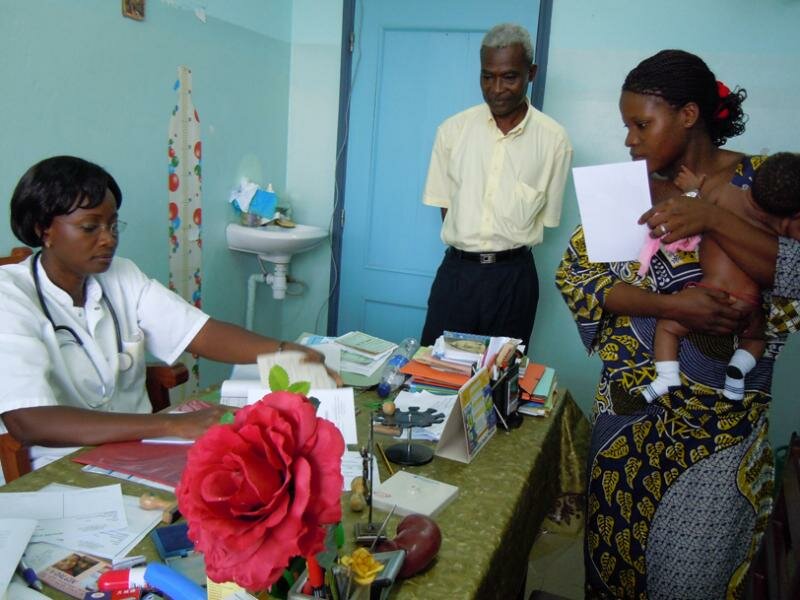 HIV Viral Load Testing: an Essential Diagnostic Tool for Patients Monitoring
With the adoption of 2013 WHO Guidelines, HIV viral load testing is considered as the gold standard for monitoring the effectiveness of treatment for all HIV patients. This test, realized six months after the initiation of ART treatment then in routine once a year, is a key marker of therapeutic success. The test also allows to detect patients for whom treatment becomes ineffective and who need to switch to a second or third line of ART. The test can also be used for early infant diagnosis.
 The international community has made a bold commitment with the UNAIDS  90-90-90  Strategy which aims by 2020:

90% of all people living with HIV will know their HIV status.
90% of all people with diagnosed HIV infection will receive sustained antiretroviral therapy.
90% of all people receiving antiretroviral therapy will have viral suppression.
The need for accessing viral load testing will dramatically increase with the new "Treat all" WHO Guidelines adopted in 2015, which recommend that all patients initiate treatment as soon as they are screened positive.
Undetectable viral load is considered as a key indicator of a successful treatment and a lower transmission rate of the virus to other people.
Challenges of Access to Viral Load Testing 
However, health systems in low income countries are facing many challenges to increase access to viral load testing. These diagnostic tools require the availability of laboratories and of qualified personel as well as the purchase and maintenance of expensive equipment and the continuing procurement of reagents needed for each test.

It is also important to sensitize clinicians and patients to encourage them to use these tests critical for ensuring quality of care. 

Moreover, the cost of these tests, despite international efforts for negotiating prices, remains too expensive in many countries. The market is characterized by expensive technologies, only available through leasing and imposing the purchase of reagents to the same company. Other technologies, less expensive and that can be used on the point of care, in particular in rural areas, are currently being developed and validated on the ground.